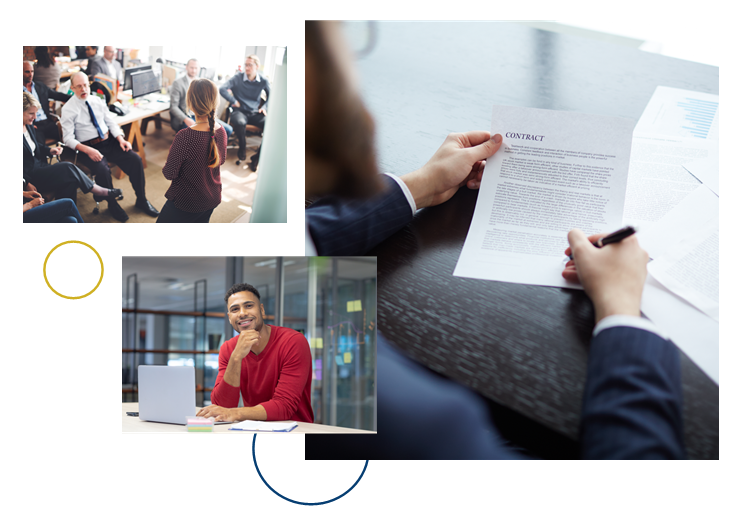 Providing County Departments with vital goods and services.
Purchasing & Contract Service
Purchasing & Contract Service provides centralized purchasing services for, and on behalf of, all County departments, as well as contract and key administrative support services for ISD and other County departments.
Our services include:
Acquisition of goods and sundry services
Facility services master agreement
Information technology services master agreement
Living Wage and EEO Contract Compliance
Master agreements for goods
Oversight of the County's service contracting process
Purchasing and contract training and guidance
Technical equipment maintenance services
ISD provides a variety of services to manage and facilitate your procurement needs. Please feel free to contact us for more information on how we can support your organization or to request assistance.
How Do I?
* Please be advised that some of the following information is applicable solely for LA County Departments/employees and may not be accessible to users outside the LA County network.
Visit ISD's Contracting Division site to submit and/or check the status of a Contract Service Request.
ISD Contracting Division solicits and awards contracts for key County services, and serves in an advisory and training capacity for Countywide contracting mandated programs; audits construction contracts for compliance equal rights laws and regulations; and ensures compliance with contracting laws and regulations.