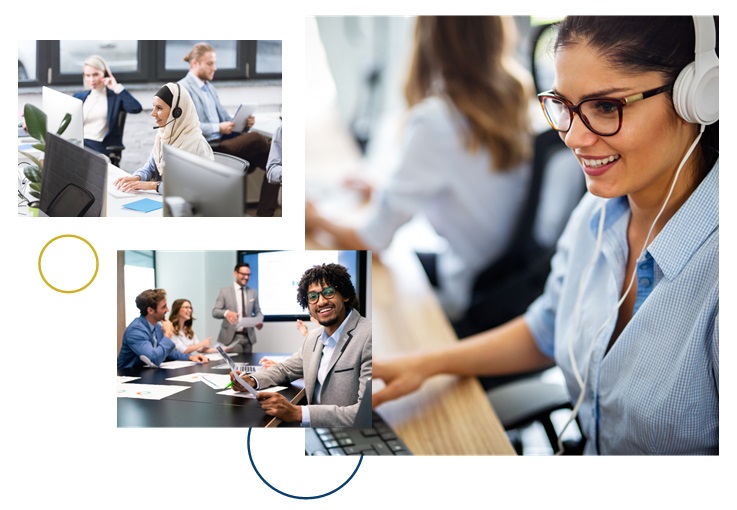 Innovative technology solutions to maximize County resources.
Information Technology Service
ISD Information Technology Service delivers reliable and secure solutions to support Los Angeles County's technology needs. Providing services to a workforce of more than 70,000 employees in over 40 County Departments, we safeguard and support mission-critical systems, networks and data.
Our comprehensive information technology service includes:
Website & application development and maintenance
Application development and maintenance
Data Center operations
Communication and Mobility services
Customer Assistance Center operation
Countywide email solutions
Cloud computing services
Geospatial services to design & develop mapping applications and dashboards
Develop & support SharePoint sites, mobile apps, workflows and dashboards
Manage the County's ecommerce & mass digital communications platforms
Please feel free to contact us for more information on how we can support your organization or to request assistance.
eService Portal
eService Portal is only accessible to LA County users
How Do I?
* Please be advised that some of the following information is applicable solely for LA County Departments/employees and may not be accessible to users outside the LA County network.
Complete the online Wireless Request form to request a new, upgrade, reassign, disconnect, etc., cell phone.