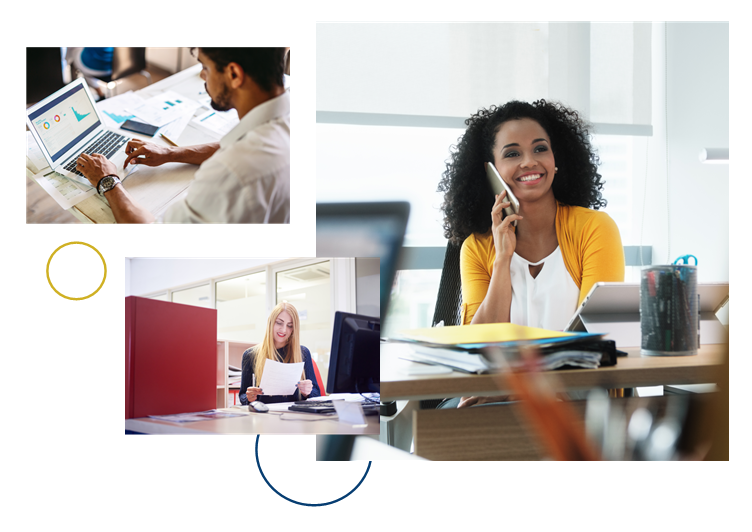 Helping our business partners access vital information.
Administration & Finance Service
ISD's Administration & Finance Service assists our business partners and customers in making informed decisions by providing essential information, timely payments and billings and budgetary allocations.
Our services include:
Billing question Hotline
Employment opportunities
Employment verification
Vendor payment inquiry
How Do I?
* Please be advised that some of the following information is applicable solely for LA County Departments/employees and may not be accessible to users outside the LA County network.